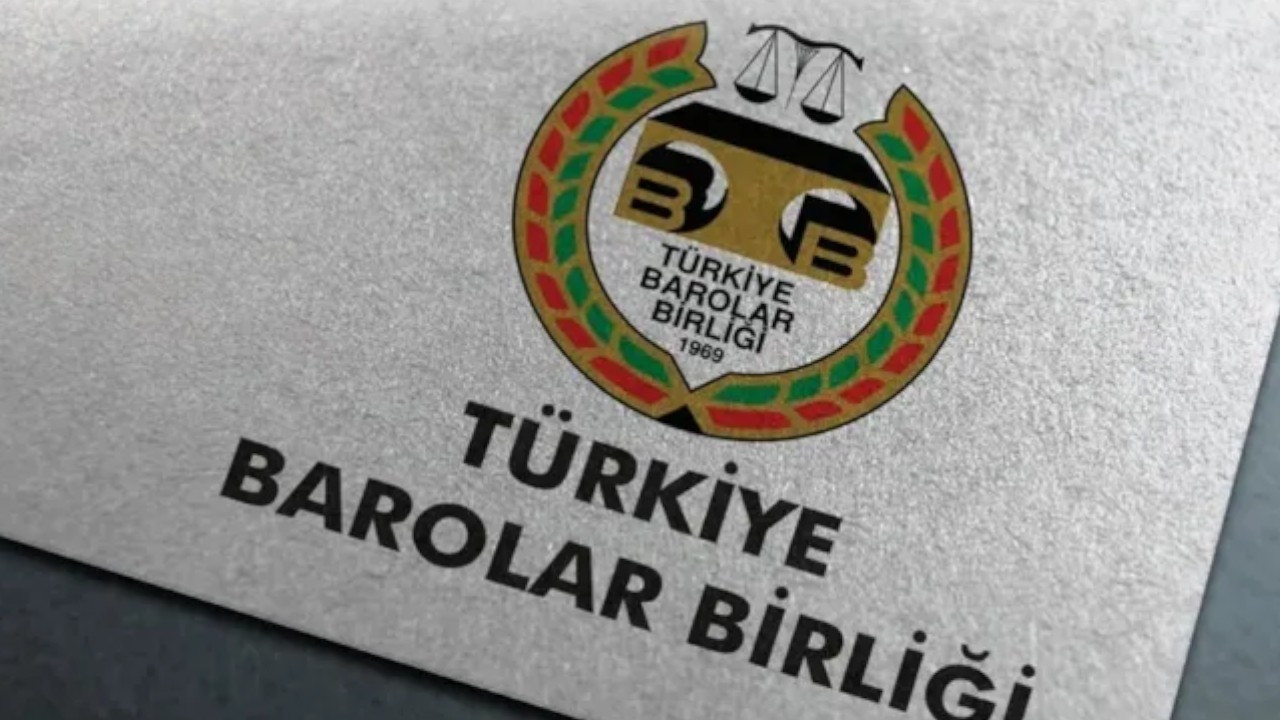 Turkish bars demand judicial independence and rule of law
Duvar English
Turkey's 81 provincial bar associations issued a joint statement ahead of the opening of the new legislative year, saying they demand an independent judiciary and the rule of law.
The judicial year begins on September 1 of each year in Turkey. As was the case last year, the opening ceremony of the 2022-2023 judicial year is scheduled at the Court of Cassation.
President of the Court of Cassation Mehmet Akarca and President of the Union of Turkish Bars (TBB) Erinç Sağkan will address the participants of the ceremony which will also be attended by President Recep Tayyip Erdoğan and the main leader of the opposition, the Republican People's Party (CHP), Kemal Kılıçdaroğlu.
In previous years, provincial bars had boycotted the opening ceremony of the judicial year taking place at the presidential palace and said it "undermines judicial independence".
This year, ahead of the ceremony, the 81 bars issued a joint statement saying that "not even one step has been taken in the past judicial year to address the issues that have become chronic".
The bars have said that a deal that "deepens lawyers' problems around the axis of their own political agenda" can offer no solution. They said a system where "judicial independence is in question and justice has no place" cannot function properly. "We want a fair judicial year for all in which the rule of law is upheld, rights and freedoms are realized," they said.
"We will remain steadfast in our resolve to use our constitutional rights to the end unless concrete steps are taken to address the problems of our profession and uphold the rule of law and judicial independence."