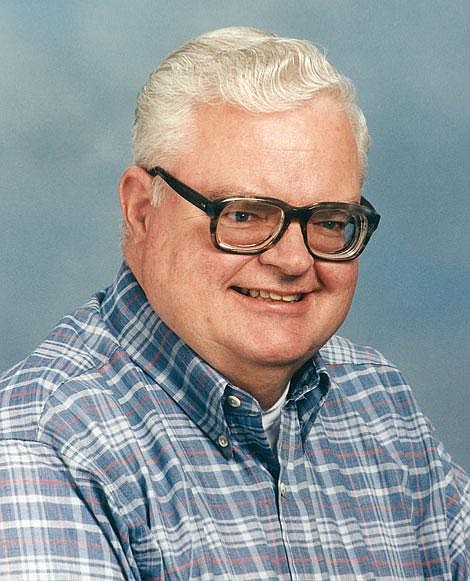 Time Capsule: Important Christmas Message from the Past
Editor's Note: Today we are sharing a 1991 Christmas column from Paul Fugleberg, who was the owner and editor of the Flathead Courier from 1963 to 1980. After Fugleberg sold the Courier, he became the Chief of Lake County, and he continued to contribute articles as well as his popular Among Column Other Things. Fugleberg died in 2017 at the age of 86. Merry Christmas.
Among other things: hope still alive in a trembling world
Another momentous year is pretty much behind us. In recent years, we have wondered what can surpass the removal of the Berlin Wall, the dissolution of East Germany, breakthroughs in medicine, communications and other scientific technologies. This year we find out – at the top of the list is the dissolution of the Union of Soviet Socialist Republics into a sort of Commonwealth.
Long proclaimed an atheist state, Russia has now abandoned religious prohibitions and encourages the distribution of Bibles, even in classrooms.
Where the changes are leading and their impacts on the rest of the world can be known in 1992, maybe later.
You would think the globe and cartography would be a growing industry nowadays, but … as soon as a new model is decided, other changes emerge. Unplanned obsolescence is difficult to market.
There are predictions that famine will continue to rage in various parts of the world.
In addition to Third World countries, parts of the new Russian Commonwealth and war-damaged Iraq would be at risk.
Added to the uncertainties are the global threat posed by AIDS and the predicted deaths of countless millions of people. So far, only the tip of the AIDS iceberg is visible.
Interesting moments, sometimes encouraging, sometimes frightening, always fascinating and stimulating.
And you and I are here for some reason to be a part of it all.
Is there hope? You bet it does. Yet too many people ignore it. Hope came with the birth of Jesus Christ almost 2,000 years ago … and through His life, teachings, death and resurrection.
May you and yours have a Merry Christmas and an exciting New Year.
– Paul Fugleberg, December 26, 1991, Chief of Lake County