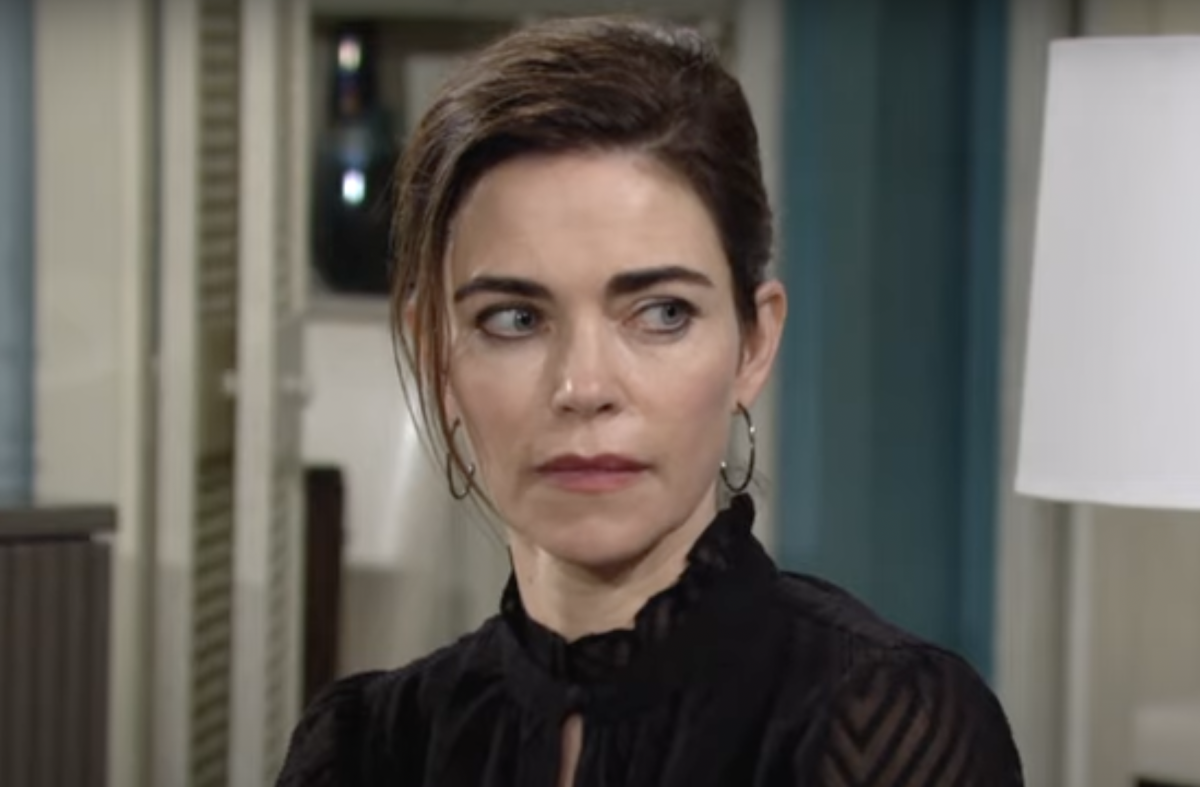 The Young and the Restless Recap: Victoria Decides Billy is worthy of her trust (SEE)
[ad_1]
Today's day The young and the restless Recap: Billy and Victoria talk about a conversation he had with Nate about Ashland. Victoria and Nate thought he was looking for some land, but Billy insists everything was innocent and honest. Billy goes on to assure Victoria that he was serious when he said he respected his relationship with Ashland.
Side note: Hmmm, I wonder why Victoria would doubt Billy's ever reliable word?
Victoria tells him that he is an informant and that Ashland's health is newsworthy. Billy insists he wasn't digging and just gathered all the clues. He knows Ashland is more than just a friend and Victoria loves him.
Side note: are we heading towards another boost marriage? These two have gone from introductions to dinner to fusion and love at full speed!
Billy appreciates that Victoria is trying to put Ashland's situation in a positive direction, but knows how devastating it must be. She can trust Billy to keep her secrets.
Side note: really think about this Victoria. Do you really want Billy to be the keeper of your secrets?
Victoria sighs deeply. She admits to Billy how horrible the situation is and she is, indeed, in love with Ashland.
Will Victoria regret her decision to trust Billy? Will she and Ashland go straight to runaway and adopt a child before Ashland's impending "disappearance"? We want to hear from you! Watch the video and sound off in the comments below!
Come back for the last The young and the restless to summarize!
[ad_2]