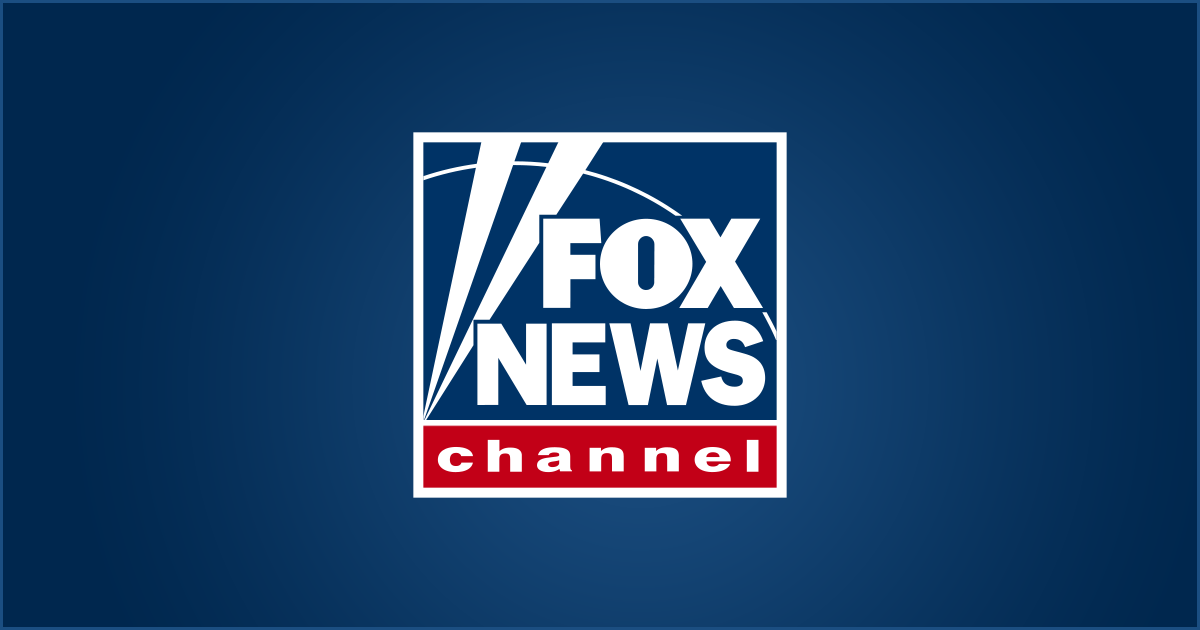 Russia-Ukraine: NATO chief says 'we haven't seen any withdrawal of Russian forces' : LIVE UPDATES
China says US 'playing' Russian threat to Ukraine
China has accused the United States of "playing off" the crisis on the Ukrainian border after Moscow claimed to have withdrawn some of its 150,000 troops amassed in the region.
"Such persistent hype and misinformation from some Western countries will create turmoil and uncertainty in the world full of challenges and intensify distress and division," the spokesperson told reporters on Wednesday. of the Chinese Ministry of Foreign Affairs, Wang Wenbin.
"We hope relevant parties will put an end to these misinformation campaigns and do more to foster peace, mutual trust and cooperation," he added.
Click here for more from Fox News.
US Navy spy planes have close calls with Russian planes in Europe
The United States Navy announced on Wednesday that three of its P-8A spy planes "experienced unprofessional interceptions by Russian aircraft" over the weekend as they flew over the Mediterranean Sea.
"US flight crews were flying in international airspace over the Mediterranean Sea at the time of these interceptions. We have raised our concerns with Russian officials through diplomatic channels," the US Navy Captain said. Mike Kafka in a statement.
"Although no one was harmed, such interactions could lead to miscalculations and mistakes that lead to more dangerous outcomes," he added.
The Russian military behavior comes as Moscow remains in a diplomatic standoff with the United States over the roughly 150,000 Russian troops who have amassed along its border with Ukraine.
Fox News' James Levinson contributed to this report.
US and Ukraine still on high alert
Fox News correspondent Trey Yingst provides breaking news from Kyiv, Ukraine.
Top US diplomat in Ukraine: 'No evidence' that Russia is withdrawing, sensitive documents shredded in Kyiv
The top US diplomat in Ukraine said there was "no evidence" that any of the 150,000 Russian troops massed on the country's border are pulling out.
Kristina Kvien, the US Ambassador to Ukraine, admitted to the US Embassy shredding sensitive documents and ripping out computer servers before evacuating the capital and moving to the city of Lviv, six hours west.
Asked in an interview with Fox News in the middle of Lviv's central square if Putin is bluffing, Kvien replied: "I'm afraid he's not."
She also called Russia "gross".
Blinken: Putin could 'pull the trigger' on invading Ukraine 'today, tomorrow, next week'
US Secretary of State Antony Blinken, during an interview on ABC's "Good Morning America" ​​show on Wednesday, said Russian President Vladimir Putin could attack Ukraine at any time.
"We continue to see forces, especially forces that would be at the forefront of any further aggression against Ukraine, continue to be on the border to masse on the border," Blinken said.
"We said we were in a window of time where the invasion could happen at any time. President Putin has put in place the ability to act at very short notice. He can pull the trigger. He could support it today. He could support it tomorrow. He could withdraw it next week," Blinken continued. "The forces are there if he wants to renew the aggression against Ukraine."
Blinken also said the United States has yet to see a withdrawal of Russian troops, which Moscow says is starting to happen.
"We haven't seen a pushback. We'd like to see one," he told ABC's "Good Morning America." "If we see one, we will welcome it. [We're] prepared for diplomacy. We are prepared for aggression, we are prepared anyway."
Stocks slide on Russian-Ukrainian tensions, oil hits $93 level
US stocks fell in early trading on Wednesday as NATO signaled that Russia was not relieving its military presence around Ukraine. The ongoing conflict outweighed a strong retail sales report.
The Dow Jones Industrial Average fell about 100 points or 0.3%, while the S&P 500 and the Nasdaq Composite fell 0.4% and 0.9%, respectively.
Oil remained at $93 a barrel, giving ExxonMobil and Chevron a boost.
Click here to learn more about FOX Business.
Tensions between Russia and UK rise over threat of 'very tough' sanctions plans
Russian Foreign Minister Sergey Lavrov said on Wednesday that "if Britain imposes new sanctions on us, our Parliament will want – in fact will be obliged to – impose similar sanctions on those who base their careers, their audiences and their popularity on the basis of Russophobia".
The comment came after British Prime Minister Boris Johnson warned on Tuesday that Russia would face a "very, very severe" set of sanctions if Moscow invaded Ukraine.
"What we're doing is targeting particular Russian banks, Russian businesses, and making sure that we take action, take even more action, to unseal the facade of Russian real estate…whether in London or elsewhere. ", Johnson said, according to Sky News.
"Peel away the facade of Russian corporate ownership," he reportedly added. "And also take action to prevent Russian companies from raising capital in London's financial markets."
Ukrainians celebrate Unity Day
A 200-meter-long Ukrainian flag was unfurled at Olympia Stadium in Kyiv, Ukraine on Wednesday. As Western officials warned a Russian invasion could happen as early as today, Ukrainian President Zelensky called for a day of unity, with Ukrainians encouraged to raise Ukrainian flags across the country.
NATO: "We have not seen any withdrawal of Russian forces"
NATO Secretary General Jens Stoltenberg on Wednesday contradicted Moscow's claims that it was withdrawing troops from Ukraine's border and said he had seen no evidence of withdrawal efforts.
"We have not seen any withdrawal of Russian forces. This contradicts the message of genuine diplomatic efforts," Stoltenberg told reporters. "They have increased the number of troops and more troops are on the way. So far there is no de-escalation."
The secretary-general's comments come after Russian President Vladimir Putin confirmed on Tuesday that Moscow would begin "partial withdrawal of troops" from "training" areas near Ukraine.
The United States and NATO said they were cautiously optimistic following the Kremlin's statements, but Stoltenberg warned on Wednesday that Russia was still capable of launching a "full-fledged invasion of Ukraine without warning." ".
Click here for more from Fox News.
Ukrainian officials express skepticism over Russian de-escalation
Fox News correspondent Steve Harrigan reports from Kyiv on Russia's buildup on the Ukrainian border.
Biden tries to assure Moscow that NATO expansion should not be seen as a threat
President Biden on Tuesday insisted that Moscow's concern that NATO expansion is a security threat is unfounded and addressed Russian citizens saying, "You are not our enemy, and I do not believe that you want a bloody and destructive war against Ukraine.
Russian President Vladimir Putin said on Tuesday he welcomed a security dialogue with the West, and his military said it had withdrawn some of its troops near Ukraine. But US President Joe Biden said the US had not verified Russia's claim and an invasion was still a distinct possibility.
"Two paths are still open," Biden said. "But let there be no doubt: if Russia makes this breach by invading Ukraine, responsible nations around the world will not hesitate to react. If we do not defend freedom where it is threatened today today we will surely pay a higher price tomorrow.With AP