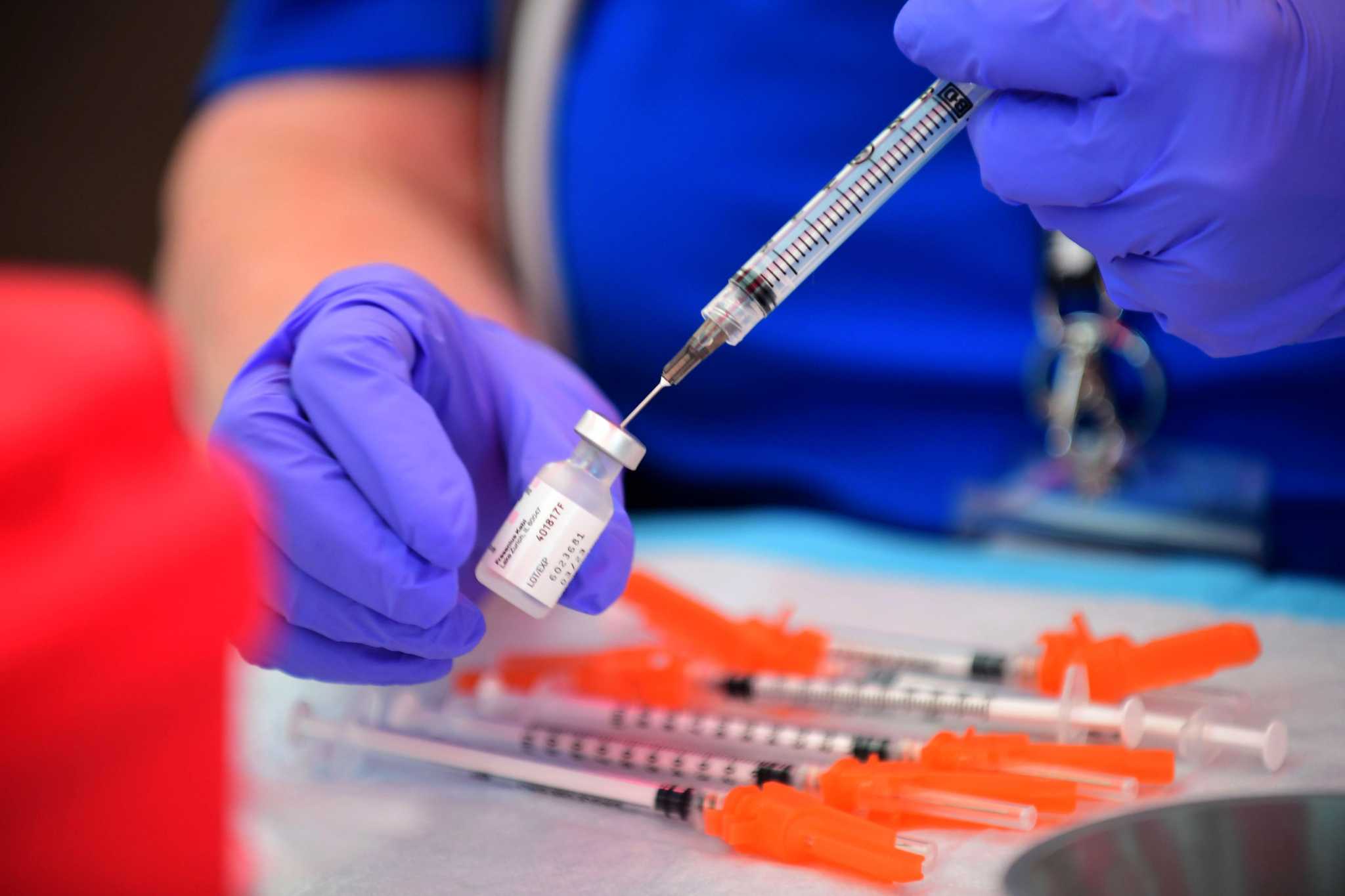 Norwalk COVID Positivity Rate Rises to Over 5%, Mayor Says
NORWALK – The city's COVID positivity rate has jumped to more than 5% – an increase of more than 4% in the past two months, the mayor reported on Friday.
For the two-week period August 15-28, Norwalk's positivity rate was 5.4%, according to Mayor Harry Rilling weekly coronavirus update released on Friday. The August report marks the first time the city has achieved a positivity rate of more than 5% since the spring, city spokesman Josh Morgan said.