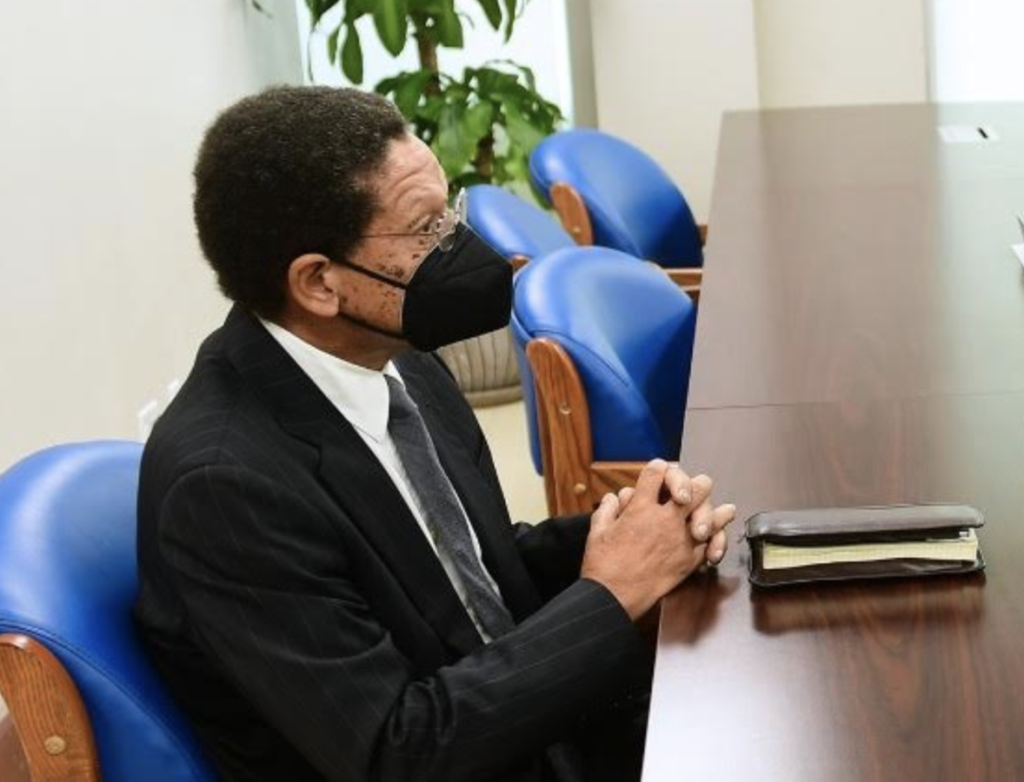 No Referendum Needed for BVI to Gain Independence – Governance Expert
Governance expert Dr Carlyle Corbin said a referendum was not needed for the BVI to move towards self-determination or independence.
Dr Corbin gave this hint during his guest appearance on the Honestly Speaking radio show yesterday, March 29.
Dr Corbin is an international governance expert who has been commissioned by the current government to conduct an independent assessment of BVI autonomy.
"It's not mandatory. I think that's one of the ways a decision can be made," Dr Corbin said.
He continued: "In the past it was if a political party in a particular territory had independence or any other change within the current arrangement, or in the platform of that party and that he won the election, it would be assumed that it is the decision of the people to go in that direction.
Dr Corbin explained, however, that the referendum route is something that seems to have gained favor in recent years.
He further suggested that it might be useful to have a hardened date for a referendum if it is preceded by an intensive public awareness exercise.
Does the UN mandate depend on UK support?
According to Dr Corbin, if the government and the people decide to hold a referendum, then the United Nations (UN) has a mandate to help bring it about.
He also expressed that this mandate is conditional on the support of the administering power. The United Kingdom (UK) is the administering power of the BVI.
Asked by host Claude Skelton Cline whether the UK should accept BVI independence, Dr Corbin said it depended on an interpretation of UN resolutions.
"There are things they can do, because in other parts of the resolutions, and not just the one on the Virgin Islands, but there are others on decolonization where the UN has a very specific to play and she doesn't necessarily require that kind of support," he explained.
Dr Corbin further said there was a lot of flexibility, but said it was just a matter of acknowledging that it exists and proceeding in that vein.
Copyright 2022 BVI News, Media Expressions Limited. All rights reserved. This material may not be published, broadcast, rewritten or distributed.