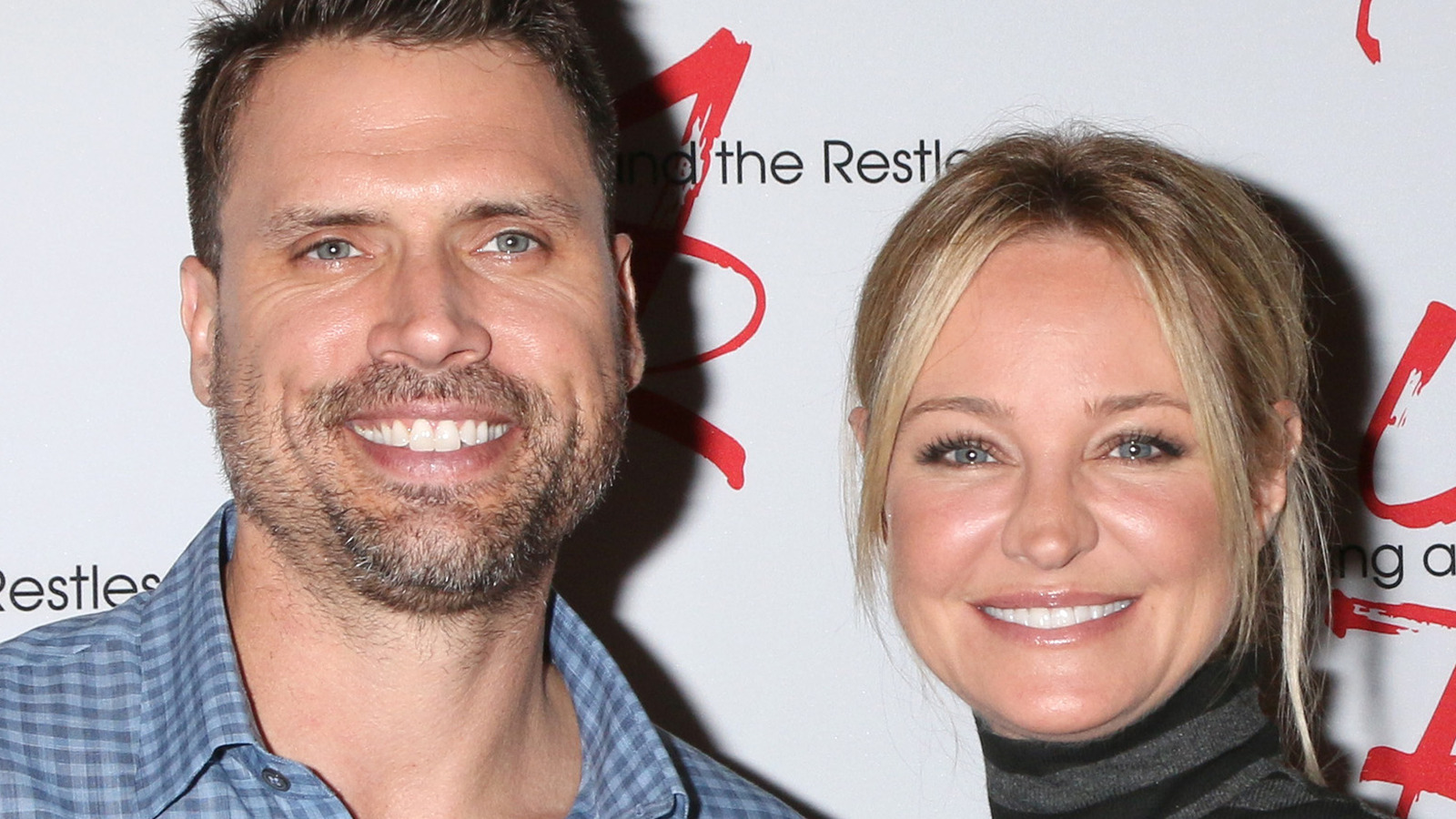 Nick and Sharon Newman relationship timeline
Nick Newman had just returned from his posh European boarding school and Sharon Collins had just arrived in Genoa City with her single mother to start life anew. As high school students, they met and were immediately attracted to each other. However, Sharon was dating Matt Clark (Eddie Cibrian) at the time. When Sharon tried to break up with him, he and Nick got into a brutal fight and Matt assaulted Sharon.
When Sharon and Nick were finally together, Nikki Newman (Melody Thomas Scott) thought her son only found someone after his money. Eventually, Sharon earned the respect of Nick's father, Victor Newman (Eric Braeden), after he offered to pay back the money Victor lent her so her mother could have surgery.
The romance between Nick and Sharon really heated up, and they were just teenagers when they decided to get married. Nick respected Sharon's wish to wait to have sex until their wedding night, according to Soaps in Depth, but he soon learned that Sharon had a baby whom she abandoned when she was 16. years, before arriving in Genoa City. Sharon had also confessed to Matt raping her and when Matt died Nick was a suspect who was eventually exonerated.