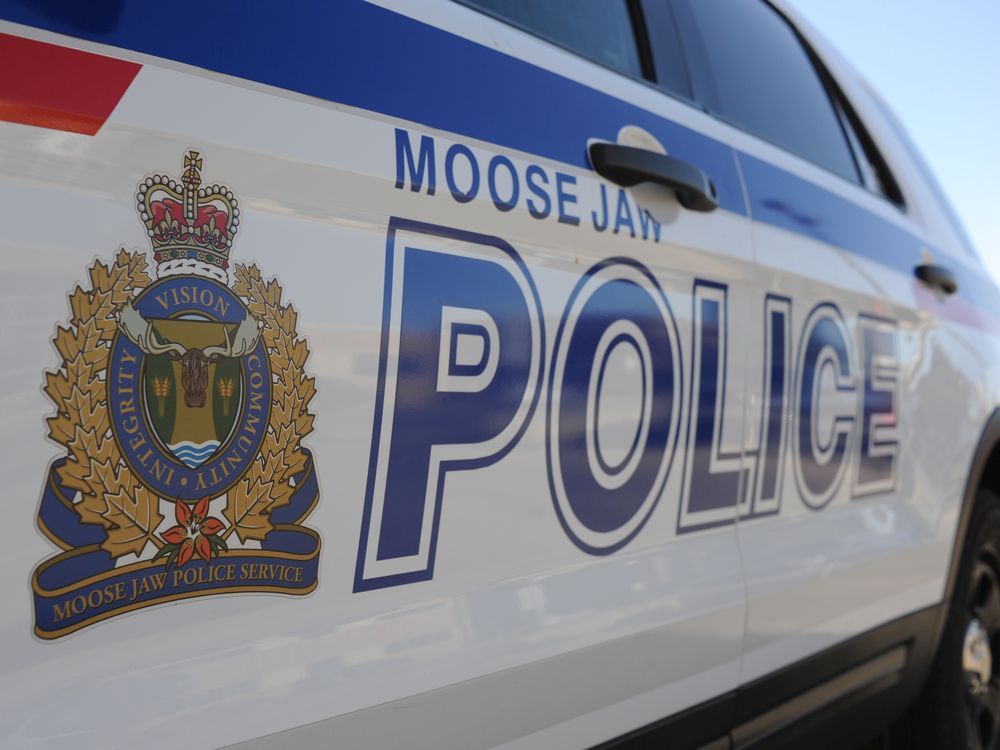 Moose Jaw man shot dead by police
Police officers with advanced medical training provided immediate medical assistance, but the man died at the scene on Route 1 near Belle Plaine
Content of the article
A 27-year-old Moose Jaw man died after being shot by police near Belle Plaine on Sunday.
Content of the article
Saskatchewan RCMP said in a news release that the Saskatoon Police Service will conduct an investigation into the circumstances surrounding the death.
Police say the Moose Jaw Police Department received a report that a man with a gun made threats around 1:10 a.m. Sunday morning. Responding officers later located him in a car in the Superstore parking lot in Moose Jaw.
RCMP officers redirected Moose Jaw-bound Safe Ride shuttles from Country Thunder to another safe location nearby, while The Saskatchewan RCMP Critical Incident Response Team and the Regina Police Service SWAT team were called in to assist.
The Moose Jaw Police Department began speaking to the man, who then left the parking lot and drove eastbound on Highway 1 out of town.
The man pulled over and stopped near Belle Plaine, about 27 kilometers from Moose Jaw. The Saskatchewan RCMP Critical Incident Response Team and Regina Police Service SWAT both arrived, and Moose Jaw Police Service crisis negotiators spoke with this man to try to defuse the situation.
At around 7 a.m., the man pointed a gun at officers, police said, and failed to comply with multiple orders given by officers.
The police response then involved discharging a firearm and the man was injured. Police officers with advanced medical training provided immediate medical assistance, but the man died at the scene. The firearm was located and seized.
Saskatchewan RCMP say the deceased man's family has been notified.
Content of the article
When an incident involving the police results in death or serious injury, an investigation is conducted by an external body. In addition to the Saskatoon Police Service's investigation, the Moose Jaw Police Service and the Saskatchewan RCMP asked the Department of Justice to appoint an independent monitor.
The Saskatchewan Coroner's Service will also be involved in the inquest, police said.
Detours around a section of Highway 1 near Belle Plaine were in place most of Sunday, with motorists diverted from the area and directed to a detour via section roads. Social media posts showed a number of vehicles being delayed by detours.
All freeway lanes were reopened to traffic early Sunday evening.
Highway 1 closed near Belle Plaine: RCMP

Traffic stop near Chamberlain catches hundreds of offenders
News seems to be flying towards us faster all the time. From COVID-19 updates to politics and crime and everything in between, it can be hard to keep up. With this in mind, the Regina Leader-Post has created a Afternoon titles newsletter that can be sent to your inbox daily to ensure you are up to date with the most vital news of the day. Click here to subscribe.