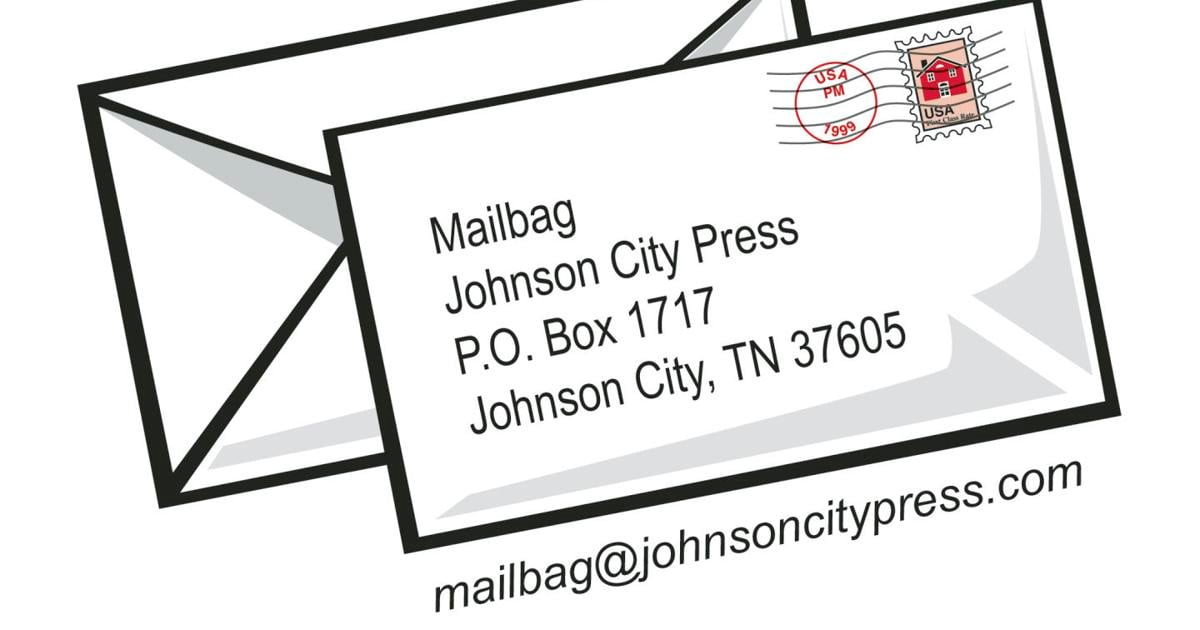 Letters: A bad deal, Energy independence | Letters
bad dog
Several years ago, Red Dog Technologies approached BrightRidge about building a solar farm in Washington County on BrightRidge property. Their intention was obviously to provide power to BrightRidge.
Well, Red Dog never built a solar farm and incredibly became the biggest user of electricity by building a cryptocurrency bitcoin mining operation. It was established in a lawsuit the county filed against Red Dog that the zoning of the property required that a utility, not a private company, use the property.
The County Commission, BrightRidge and Red Dog have now decided that Red Dog will move to the Washington County Industrial Park to comply with the court ruling.
The move requires BrightRidge to energize the new location.
The big expense to energize Red Dog's new location should be the responsibility of Red Dog, not the public. Red Dog provides no employment to local citizens, and its lucrative operation provides no real benefit to citizens.
The Federal Trade Commission reports that 46,000 people have lost $1 billion in crypto to scams since January 2021. Johnson City Press reporter Johnathan Roberts wrote on June 15 that due to high demand, TVA encourages people to limit their energy consumption.
What has Red Dog brought to our region – an energetic pig; lawsuits and legal fees paid with public money; no more costs to be borne by the public for the court-ordered removal; constant noise for the owners; etc
BrightRidge board members and eight county commissioners need to understand that moving a problem child to another room is not the solution to the problem.
I sat on the municipal commission for 12 years and a few years as mayor. Maybe it's time I tried to get on the city commission to stop this madness that is costing taxpayers millions of dollars.
PETE PADUCH
Town of Johnson
Energy development is a win-win
Here's a simple suggestion to the Biden administration to get the economy back on better footing, curb our runaway inflation, and inflict real pain on the Russian war machine: Go back to supporting U.S. oil production.
Energy experts are almost unanimous that renewed US production could reduce the cost of crude to $60-70 a barrel. interval.
The slavish devotion of Democratic leaders to transitioning to renewable energy as quickly as possible and at all costs simply does not match the human cost and human needs here and now. Meanwhile, the administration continues to talk about our dependence on foreign oil.
Come on, folks, it's a self-inflicted wound! Just two years ago we were net energy exporters.
I'm neither a climate denier nor a returning Trumper, but the policies put in place against our domestic oil industry by President Biden (on his first day in office) have driven up the cost of gas — and with that, all goods – while enriching Putin's campaign against Ukraine.
If there was a picture in the dictionary of a win-win situation, it would be Biden standing up to his own party fanatics on this issue.
BILL DUNHAM
Piney Apartments