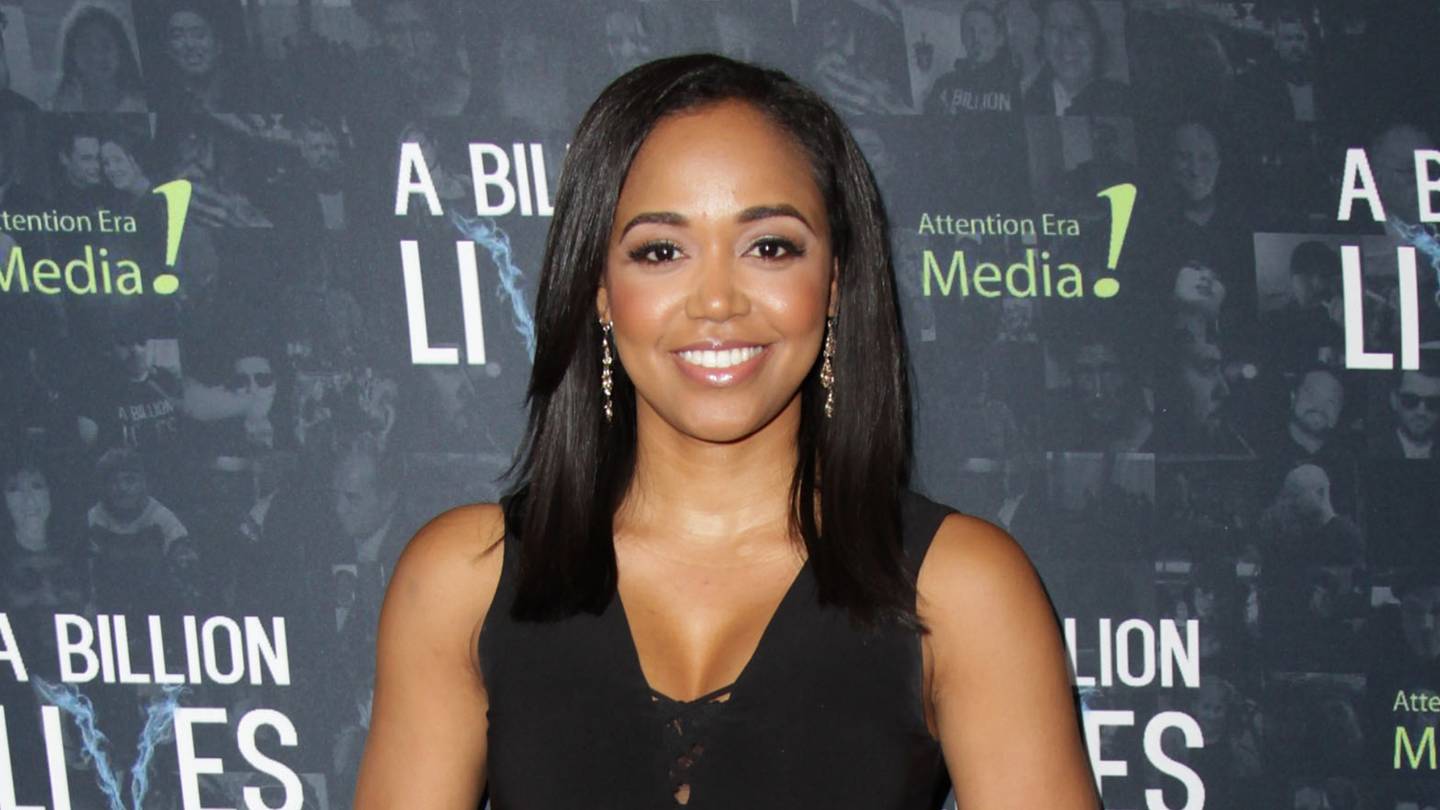 Judge Faith Jenkins shares video of her pregnancy journey! | New
Judge Faith Jenkins favored "being present" in the third trimester of her pregnancy! The mom-to-be took to Instagram to give an update on her pregnancy journey, as well as some highlights from her experience.
"The daily juggling of it all is real, but here are some highlights," she captioned a video earlier this month. "Besides trying to get comfortable while sitting, sleeping, walking, or breathing, it's all good."
She continued: "The little girl is moving a lot more these days and growing so much every week. I've given up thinking 'I have to do this before the baby comes…' and accepting one day at a time. It helped me relieve a lot of pressure and be more present.
The 45-year-old star gave viewers a glimpse into her daily routine in the video, which featured a diary, behind-the-scenes footage of her at work, doctor's appointments, nights out with her husband. Kenny Lattimoreand even some of the new "baby products" she had received for her baby girl along the way.
The first time, mom then thanked her tribe of moms for being around her during these times. "My little village of moms (you know who you are) has been an invaluable resource," Faith shared in the comments before celebrating her hubby for all his support. "And my husband did everything to make even the toughest days and restless nights brighter and better. Moving forward…"
With Faith in her third trimester, it's only a matter of time before the Lattimore family announces the birth of their daughter. As the big day approaches, please join us in sending the couple our best wishes!
RELATED | Judge Faith Jenkins counts her blessings and happily strokes her baby bump on her 45th birthday!