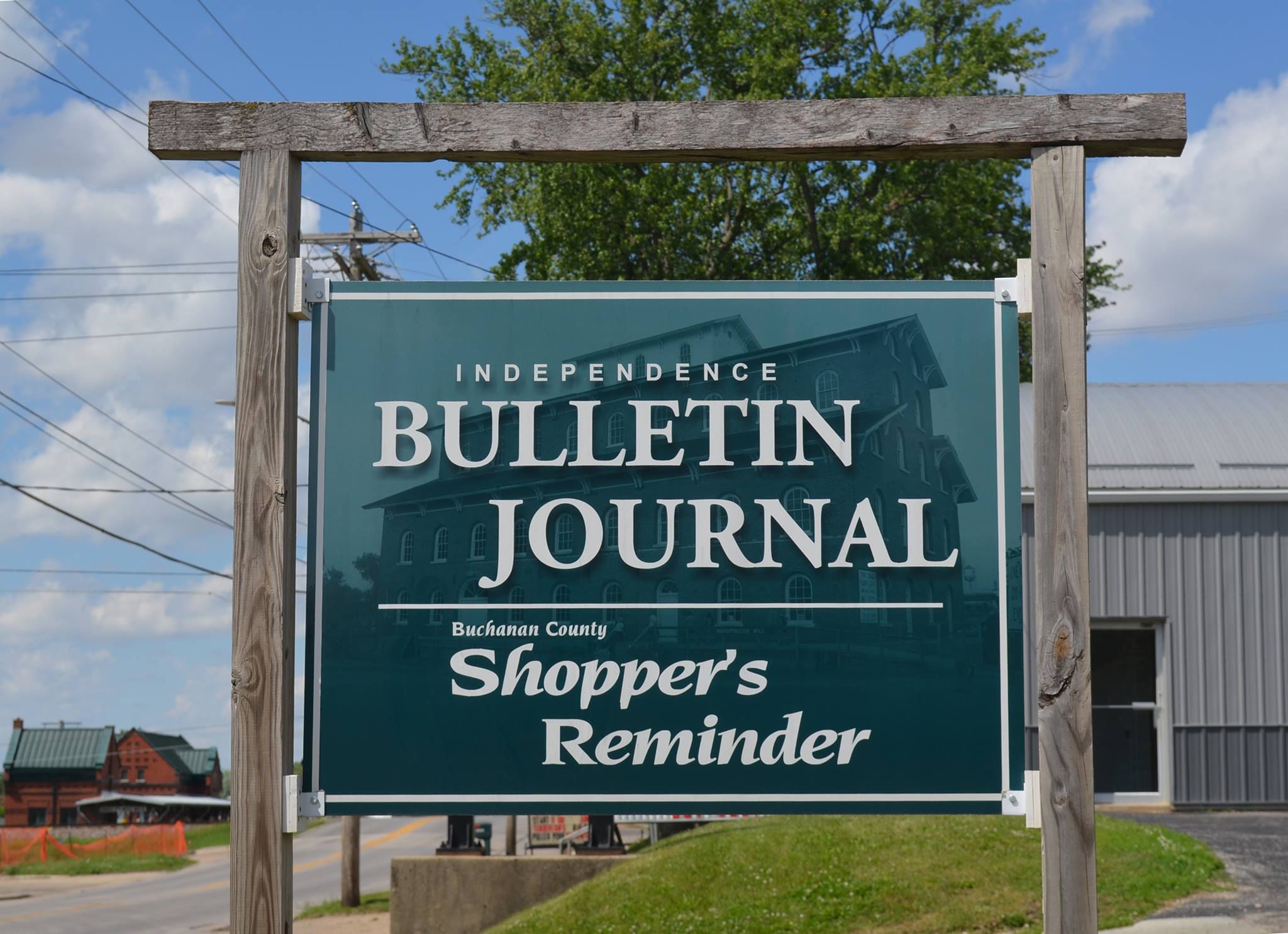 Independence Receives $ 350,000 CDBG Grant | Local
INDEPENDENCE – Buchanan County Economic Development (BCEDC), Independence Area Chamber of Commerce, City of Independence as well as the Iowa Northland Regional Council of Governments (INRCOG) and building owners in downtown Independence are happy to announce that Independence has been chosen for the CDBG-CV facade grant. This facade program will include seven other building facades. This is in addition to the regular CDBG facade grant which just received $ 500,000 and eight facades. In total Independence will see 15 facades undergo renovation and revitalization works thanks to this program.
As part of the CARES (Coronavirus Aid, Relief, and Economic Securities) law in response to the COVID-19 pandemic, additional CDBG funds have been provided to the State of Iowa to help communities cope to the pandemic. The City of Independence applied to the CDBG-CV program and received an additional $ 350,000 to help seven building facades. Buildings that will undergo facade restoration under this program include Joe's Pizza (two facades), Elm Tree Concepts (two facades) and B & D Services (three facades).
Eric and Lisa Mahr, owners of Elm Tree Concepts, explained, "We are delighted to be a part of the Independence downtown revitalization project and to receive this grant. This will allow us to start making much-needed improvements to our building. We plan to update our store facade with a new look to make it more inviting and also incorporate energy efficient options. It is an exciting time to be a part of the Independence community and we are grateful to be a part of it.
"It's an incredible opportunity for Independence! Buchanan County Economic Development (BCEDC) is delighted to see this kind of state engagement and investment in Buchanan County, "commented Lisa Kremer, Executive Director of BCEDC. "This opportunity will only create momentum for downtown Independence and Buchanan County!"