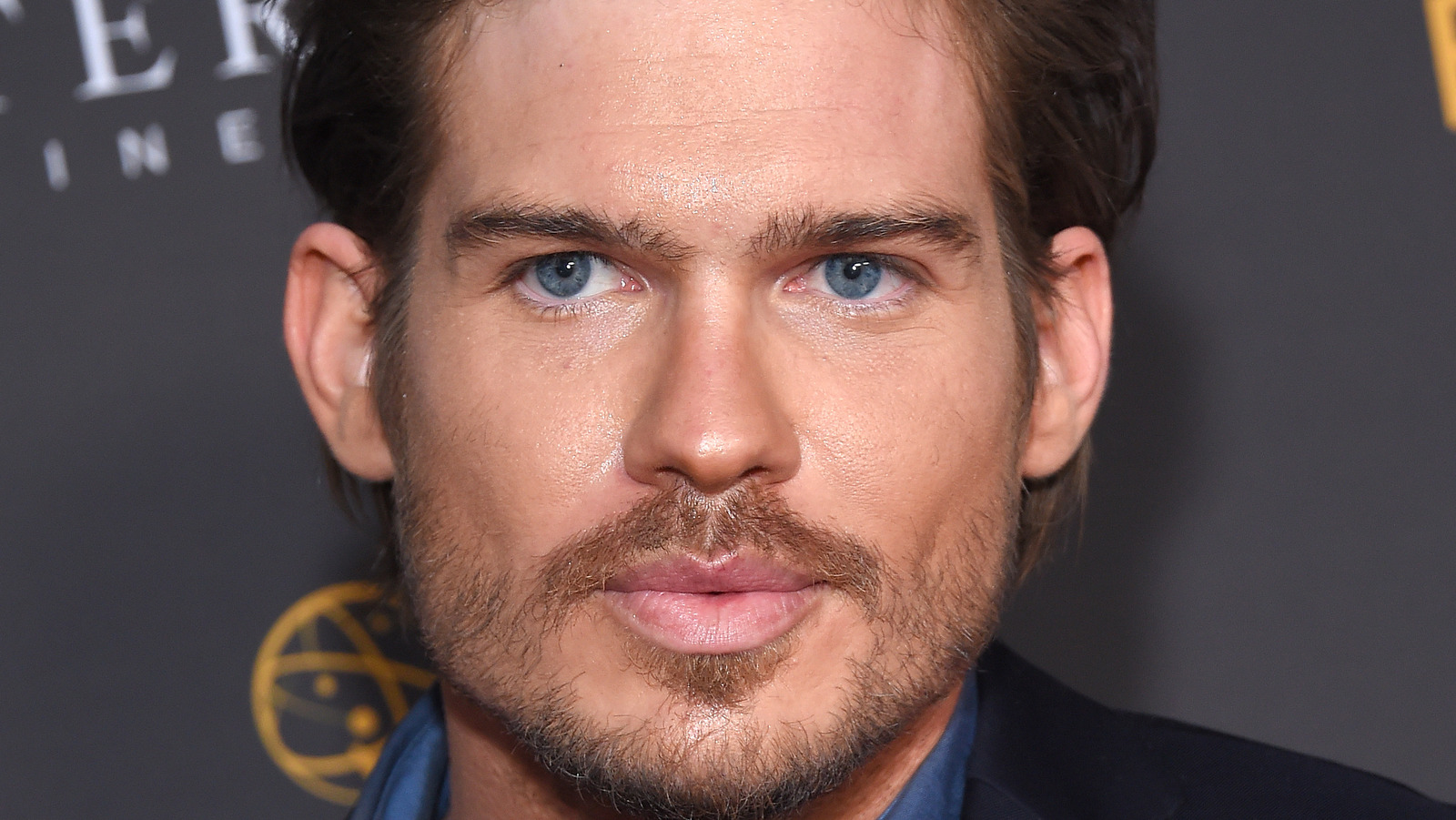 How Theo Vanderway was linked to the Abbotts of the Young and the Restless
In 2019, siblings Jack Abbott (Peter Bergman) and Traci Abbott (Beth Maitland) were caring for their mother, Dina Mergeron (Marla Adams), who was in the late stages of Alzheimer's disease (via Soap Central) .
Going through some of her belongings, they found evidence to suggest that she had had a child in high school whom she had given up for adoption. They immediately began searching for their long-lost brother, who turned out to be a man named Eric Vanderway, Theo Vanderway's late father.
After a DNA test confirmed Theo was in fact biologically related to the Abbotts, Traci and Jack welcomed him into the family and even offered him a job at Jabot Cosmetics, according to Soaps in Depth. However, Kyle Abbott was not at all impressed to discover that he and his "nemesis" Theo were related by blood.
Theo was then introduced to Dina, who mistook him for her father, Eric (via Soaps). Dina asked her "son" if he grew up in a good family after she gave him up for adoption. Theo played along to reassure the woman, not wanting to upset her with the information that her son was long dead. Instead, he insisted he had a good life and was very happy.