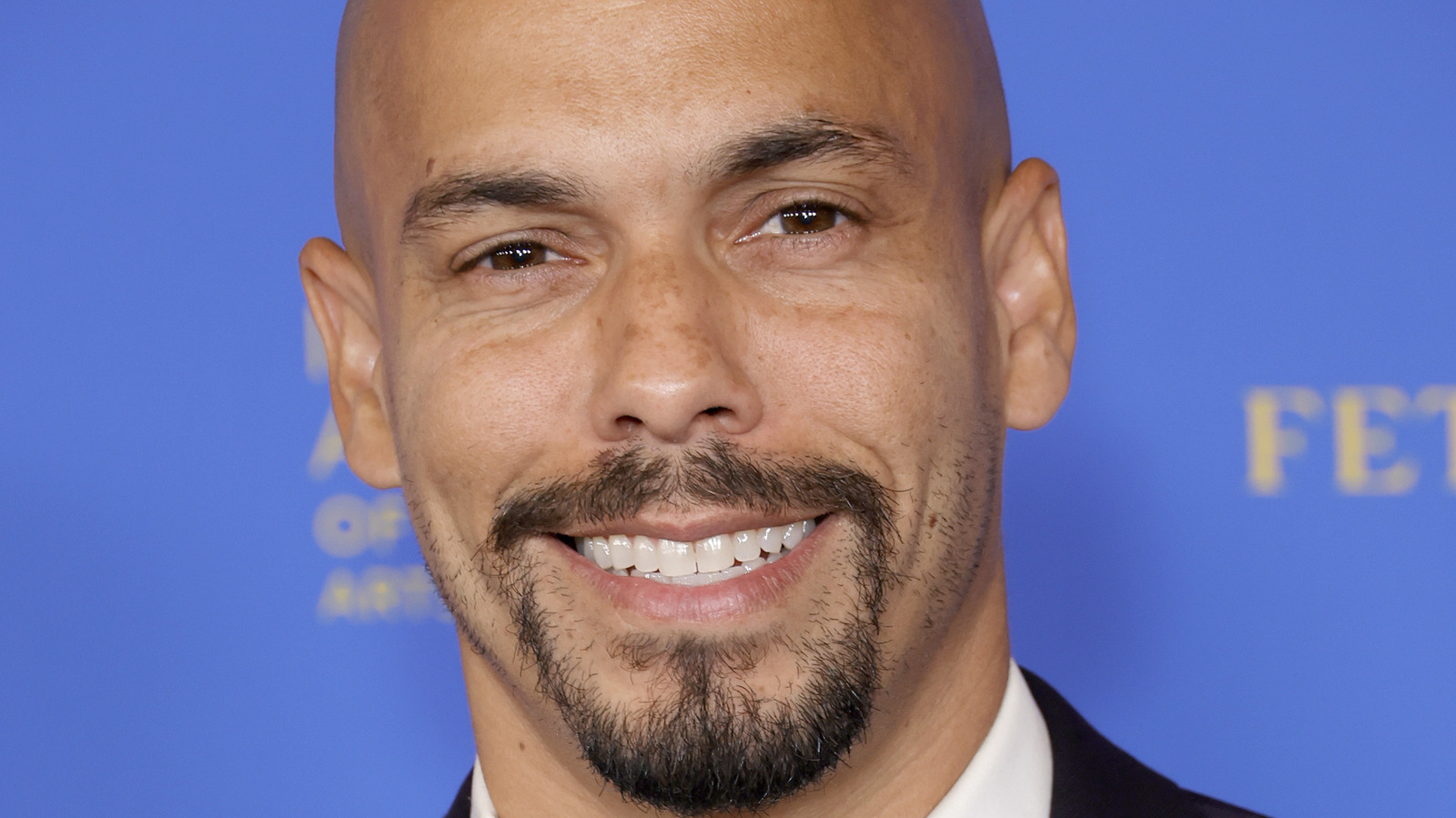 How Devon was linked to Katherine Chancellor on The Young and the Restless
In 2003, wealthy businesswoman Kay Chancellor recalled a repressed memory suggesting she had given birth to a second child in addition to son Brock Reynolds (via Soap Central). It would later be revealed that during a year-long separation from her first husband Gary Reynolds in the late 1950s, Kay had a brief affair with Gary's golf buddy, Judge Arthur Hendricks, who resulted in pregnancy. Wanting to protect Kay's reputation, her good friend Charlotte Ramsey offered to have her adopt the baby and put her own name on the birth certificate.
After remembering these traumatic events, Kay became determined to find her long-lost child. For several years, Jill Abbott (Jess Walton) was thought to be Kay's daughter due to information from Charlotte. However, it was later discovered in 2008 that Charlotte lied, and a DNA test confirmed that Kay and Jill were unrelated (via Soaps in Depth).
In 2009, Jill felt it was time for Kay to reunite with her unknown child and hired Paul Williams (Doug Davidson) to investigate. Paul's search led him to an orphanage near the Canadian border, which led him to a woman named Joanne "JoJo" Glover (Caroline Aaron) in South Dakota, who turned out to be a criminal. convict and a bail bonder, according to Soaps. Jill convinced Kay to meet the woman thought to be her daughter, and JoJo returned with them for a trip to Genoa City. Soon after, Jill and Kay took a secret DNA test in hopes of confirming that the brash woman was not actually Kay's daughter, and they were found to be correct.