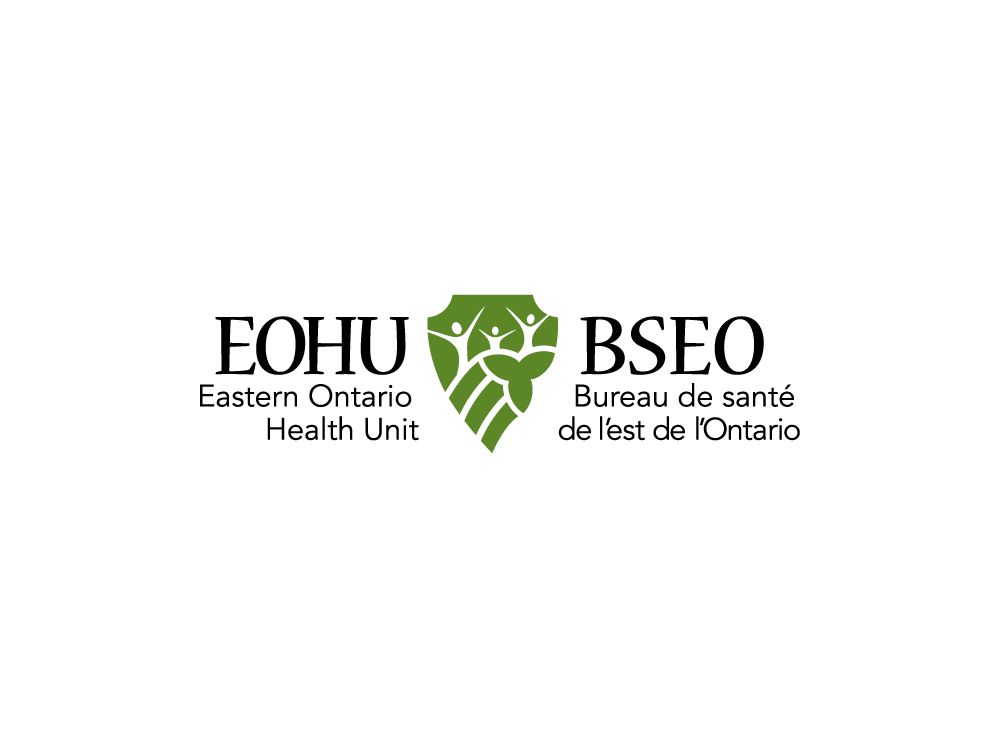 Hospitalizations, decline in EOHU test positivity
Content of the article
Several COVID-19 measures have improved within the Eastern Ontario Health Unit in its Thursday afternoon update, including no new related deaths to report.
Content of the article
The health unit noted no new related deaths, with that figure holding steady at 201. Ontario data released Thursday morning did not include information on recent death cases within EOHU.
The number of people hospitalized for treatment has dropped by one person since Wednesday to six, and there are still no people in local intensive/critical care units due to COVID-19.
The BSEO posted a test positivity rate of 11.2% on Thursday, down 0.5% from Wednesday.
Data on the number of cases in Ontario released each morning attributed 26 additional cases to the EOHU, for a total of 13,670 in this dataset. The Standard-Freeholder continues to track and aggregate local COVID-19 data, including active cases in long-term care facilities, as well as absenteeism reports for Cornwall/SDG schools. The data is available online, here.
The health unit noted no changes to the list of COVID-19 outbreaks in congregate care facilities across the region on Thursday. There are four such outbreaks. Similarly, Ontario's data on active cases in COVID-19 outbreaks in long-term care facilities showed no change from Wednesday – no active cases in the region.
---
Booking a COVID-19 vaccine
In a pharmacy (some may offer 5 to 11 vaccines):
Content of the article
---
Absenteeism data for students and staff at local programs/schools had only one facility with over 30% absenteeism on Wednesday, the TR Leger Campus in Cornwall (76%).
The health unit reported 217 additional doses of COVID-19 administered in the region since its Wednesday update, for a total of 459,473 administered since Jan. 12, 2021.
Of note, the St. Regis Mohawk Tribal Council has notified residents and visitors that it will be lifting its mask mandate in its Akwesasne districts effective Friday. The use of masks will still be encouraged in indoor settings and will remain mandatory in healthcare, congregate living, group homes, and other settings still covered by other tribal or federal regulations.
The change was passed due to a similar change passed by New York State that ended mask mandates in most indoor settings last month, and in public schools starting early this week. .
The tribal council said local businesses would retain the discretion and ability to determine whether they would continue to require customers to wear masks indoors or not.
No other local, regional or provincial body this side of the border has yet indicated when the mask mandates will be rescinded.
---
Book a COVID-19 assessment: Note that test eligibility was updated 30 december.
Cornwall – 850 McConnell Ave – call 343-475-0160
Shoppers Drug Mart – Cornwall Square, Alexandria, Embrun – Ages 2+ – online booking
Akwesasne (residents of the northern part of the territory only) – call 613-575-2341 ext. 3220
Long Sault Pharmasave – 43 Long Sault Dr. – 2+ years – online booking or call 613-534-3777
Winchester – 515 Albert Street – call 613-801-2333
Bourget – 2081 chemin Laval – From 2 years old, online booking, or call 613-487-1802 ext. 41
Pharmacie Notre Dame Pharmacy – 649, rue Notre Dame, unit 104 – 5 years and over – online booking
Rockland- first fill the form from the website
Jean Coutu Pharmacy, Rockland – 2246 Laurier Street – 5 years and over – online bookingor call 613-446-5054
Rockland Pharmacy – 2768 Laurier Street – 4 years and over – online booking
Hawkesbury – 750 Laurier Street – 2 years and up, online booking