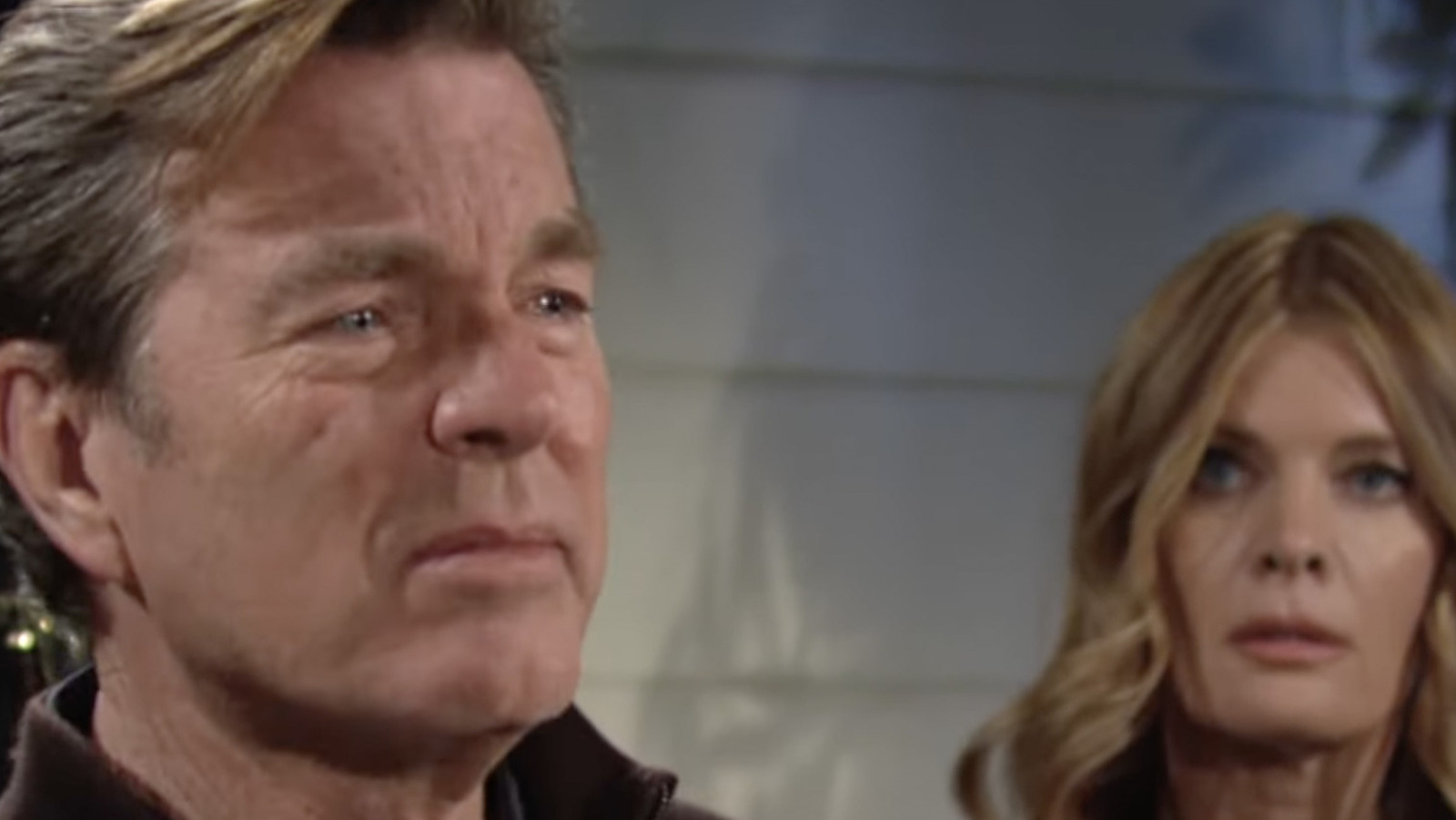 Here's what happened to Keemo on the young and the restless
When Christine Blair finally pieced together how Luan Volien separated from her son, Keemo, and that Jack Abbott was the man Luan was looking for, she put the three together. However, Keemo held resentment towards his parents, feeling abandoned. He eventually forgave his mother. It took him longer to accept Jack, but eventually he did (via Soaps In Depth). Jack and Luan even got married, and it looked like they might be a happy family, but it wasn't meant to last long.
When Luan came back into Jack's life, he had been involved with a woman named Mari Jo Mason (Diana Barton). She wasn't happy at all when Jack dumped her for his first love, according to Soaps In Depth. So, Mari Jo decided to start an affair with Keemo to get revenge on Jack. She had Keemo under her spell for a while, but that spell was eventually broken. It was then that Keemo learned that his mother was dying and Jack didn't tell him. After Luan's death, Keemo was furious with his father for hiding the truth from him, so he took his sister, Mai Volien (Marianne Rees), and they returned to Vietnam (via Soap Central). He and Jack would have made amends, but in 2022 fans learned that things weren't as rosy as Jack had made them out to be.