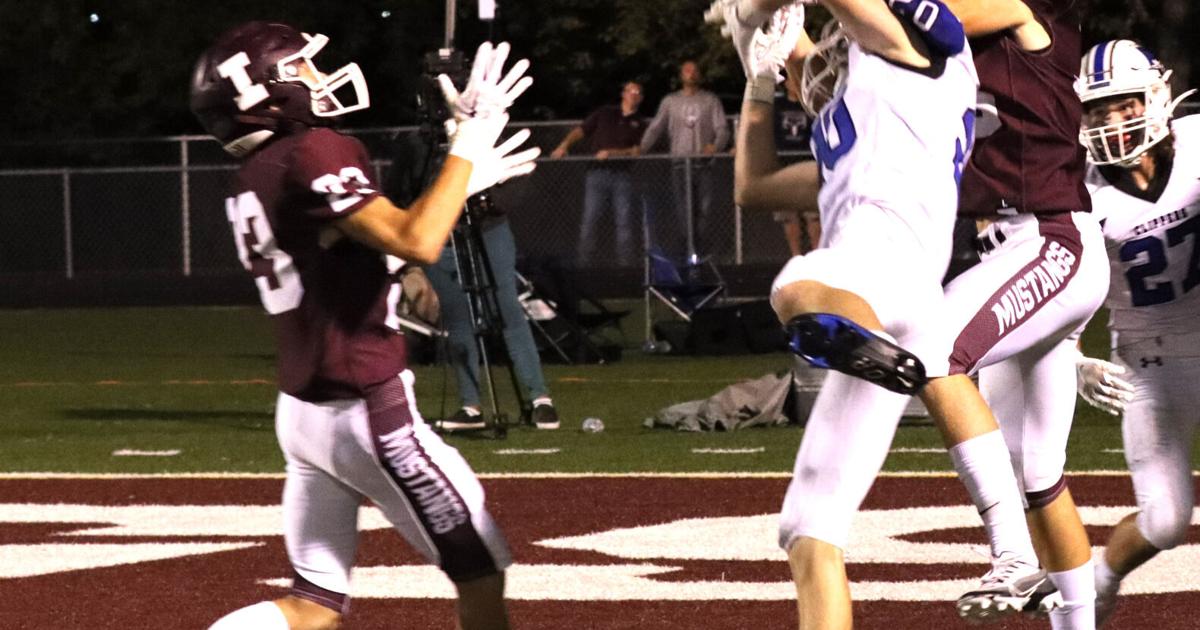 HAIL MARY… ANSWERED! | Independence Bulletin Journal
INDEPENDENCE – Friday September 2, 2022: It was an exciting end to a great game, and it couldn't have ended better.
The Mustangs were home Friday night hosting the Clear Creek-Amana Clippers and with 4 seconds left in the game, it was all tied at 7. Independence was at their own 49-yard line, and it was going to take a miracle. for this game not to go to overtime.