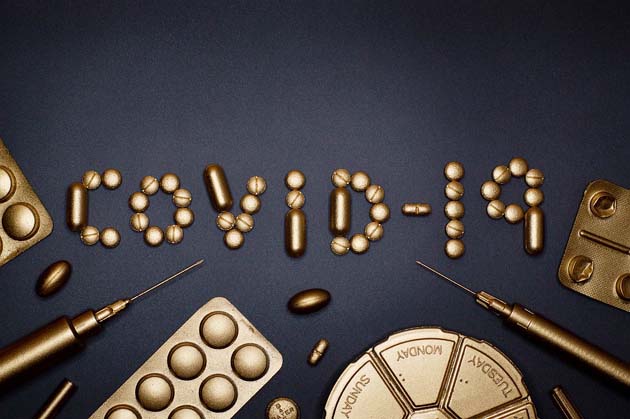 COVID positivity rate of less than 10 pc in Meghalaya
SHILLONG, August 21: After witnessing a sharp rise in the number of COVID-19 deaths and new cases in recent months, the state breathed easily on Saturday as the positivity rate in the seven last days fell below 10%.
According to the official health department dashboard, 22,516 tests were performed statewide in the past week, including 1,949 confirmed cases and the positivity rate during the period stood at 8 , 66% while the death rate was 2.617%. .
In East Khasi Hills, the test positivity rate stands at 14.45% in the past week and the death rate is 2.953%.
Other districts like South West Khasi Hills, West Jaintia Hills and West Khasi Hills also have a positivity rate of over 10%.
The dashboard also indicates that at present there are 1,808 active cases in villages and a total of 993 households have been affected, adding that there are 609 villages with active cases.
In the past seven days, a total of 22,516 tests have been performed in the state, including 9,153 RT-PCRs and 12,087 antigen tests.
The dashboard also informed that 2,812 people have recovered in the state and that there have been as many as 51 deaths in seven days.