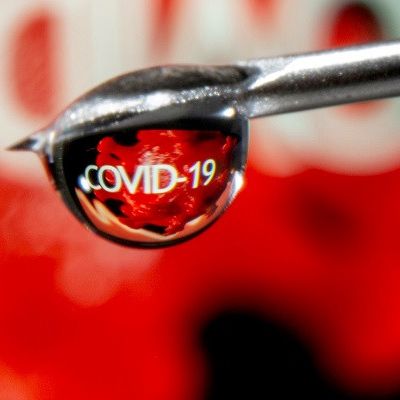 Covid positivity drops slightly
[ad_1]
ISLAMABAD:

The national Covid positivity ratio fell slightly on Tuesday, from 1.118% on Monday to 1.16% on Tuesday, while the single-day count of new cases continues to remain below 500 for the second day in a row, according to the National Command and Operation Centers (NCOC).
The NCOC, which serves as the nerve center for the government's synchronized anti-Covid strategy, said in its daily update that the national number of active cases rose slightly to 22,564 after 457 people tested positive for the virus. while 428 people have recovered from the disease in the past 24 hours.
The forum said 10 patients have died in the past 24 hours, including nine in different hospitals, bringing the nationwide death toll to 28,466 since the pandemic outbreak in February 2020. Most of the deaths, he added, occurred in Punjab, followed by Khyber-Pakhtunkhwa. (KP).
Read Single-day Covid tally hits lowest in two months
Among the active cases, the NCOC said, 1,286 patients have been admitted to various health facilities dedicated to Covid in the country. He added that 1,234 patients were on treatment in critical condition, including 162 on ventilators.
As of Tuesday, the number of national cases stood at 1,274,017 cases, including 1,222,987 recoveries. So far, the NCOC added, 20,879,087 corona tests have been performed, while 640 hospitals were equipped with Covid facilities across the country.
[ad_2]