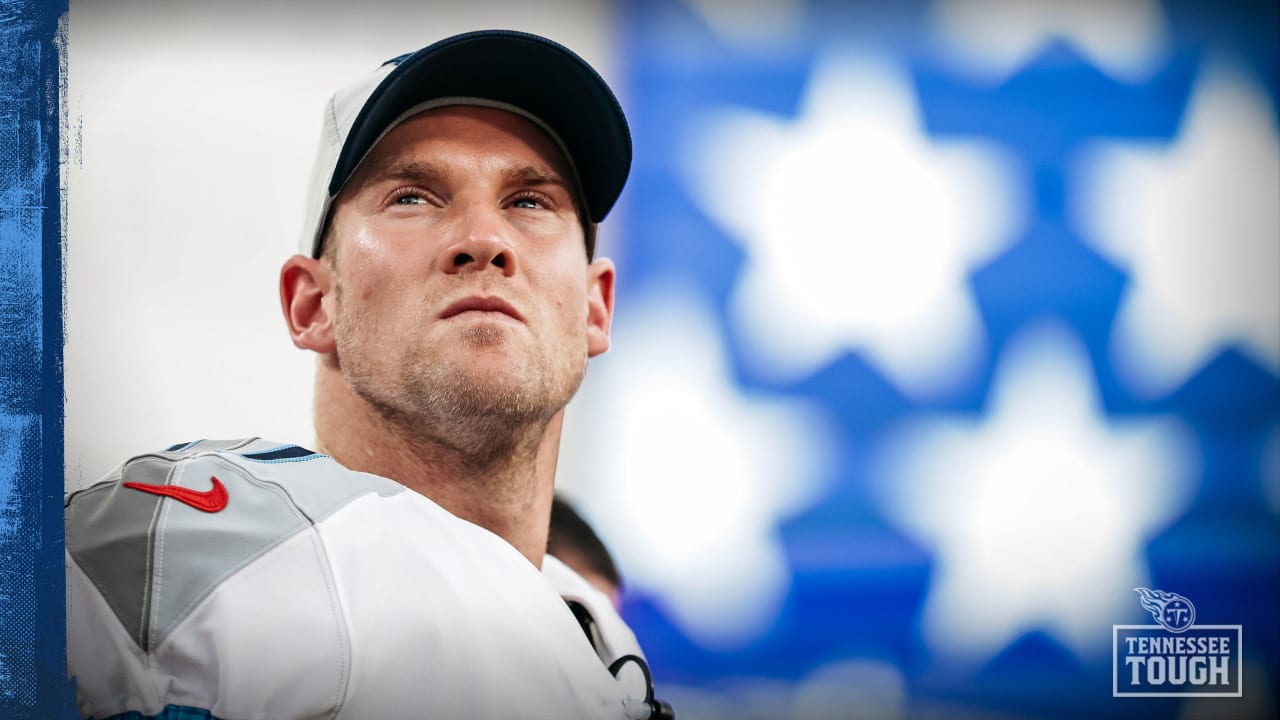 After months of restless nights and brooding, Titans QB Ryan Tannehill ready to move on to 2022
Tannehill also addressed a number of other issues:
-Tannehill said he was shocked when the team traded receiver AJ Brown to the Eagles because he thought a long-term deal would be made in Tennessee.
"That one hurt," he said. "Professionally it hurts, a top target, one hell of a football player. He's made big plays for us consistently over the past three years. Personally it hurts – AJ is a good friend. … Not being able to Seeing him every day is going to be different, and it's going to be tough. I'm happy to see him get what he wanted, but at the end of the day, it hurts."
-Tannehill said he skipped the first few weeks of the team's offseason program to spend time with his family in Florida, where he was working on a renovation, among other things.
Tannehill said he was working while in Florida, and he will be working in the coming weeks with his teammates on the court and in boardrooms.
"Just because I was home didn't mean I was relaxing," Tannehill said. "I work, I throw, I run. I prepare myself physically and mentally to leave."
-Tannehill said he was excited about first-round pick Treylon Burks.
Tannehill spoke to the former Arkansas wide receiver over the weekend after the team drafted him 18th overall.
"He's a guy who has a lot of traits and characteristics that I think suit our team well," Tannehill said. "I'm excited to add him into the mix. … I think he has a lot of things that can help us."
-Tannehill said veteran receiver Robert Woods was already great to work with.
"I'm really excited about Robert," Tannehill said of Woods, formerly with the Bills and Rams. "He's a good guy, a talented player, a veteran player who has played a lot of football and knows the game very well. You talk to him and you can feel his passion and his energy.
"I'm excited to go watch a tape with him after this session here. He's a guy I can't wait to get to know even better. I think he fits who we are all here."
-Tannehill also welcomed quarterback Malik Willis to the team with a text.
Willis, who played at Liberty, was drafted in the third round over the weekend.
"I wasn't told before," Tannehill said of Willis' selection. "But the same as AJ – the team are going to do what they think is in the best interest of the team, and I have no problem with Malik. We're looking to add talent and guys who can help us. We'll add it to the room and go from there."