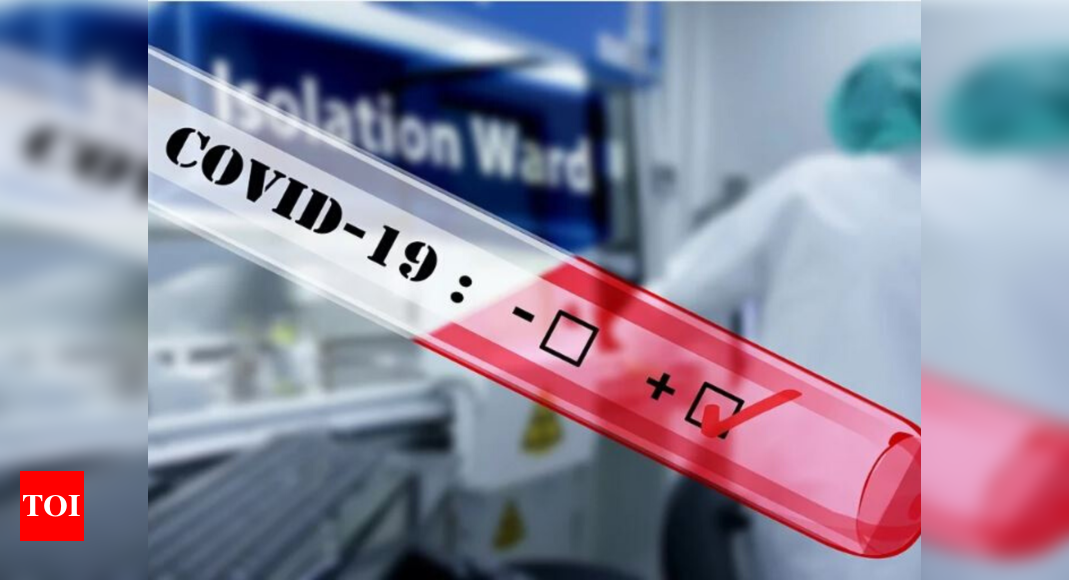 A Little Joy: Daily Test Positivity Rate Below 1% in Chennai | Chennai News
CHENNAI: The test positivity rate (TPR) in Chennai has fallen to its lowest level so far. The average weekly TPR in Chennai was 1.1% Wednesday and 1.17% Tuesday. The daily TPR fell below 1% on Thursday and Wednesday. GCC didn't start publishing the number of people tested each day until August 2020.
The previous lowest weekly average TPR in Chennai was 1.3% in mid-February. However, GCC was only testing around 10,000 to 12,000 samples per day. The number of
active cases
in the city at that time was 1,623.
Of the 15 areas, three showed a slight increase in the number of active cases compared to a week ago. They are Ambattur, Anna Nagar and Alandur. As of June 23, Ambattur, Anna Nagar and Alandur had 207, 300 and 145 active cases, respectively. On June 30, the numbers rose to 215, 312 and 153, respectively.
Other areas have shown a decrease in the number of active cases. For example, Teynampet had 342 active cases on June 23; that number fell to 323 on June 30. Likewise, Adyar had 356 cases on June 23, which fell to 319.
Three areas currently have less than 100 cases; these are Tiruvottiyur (90), Manali (47) and Shollinganallur (94). Teynampet currently has the highest number of active cases, followed by Adyar and Kodambakkam (315).
Currently, the GCC tests around 28,000 people each day and active cases as of June 30 were 3,121, up from 3,447 a week ago. The numbers of tests have remained constant for over two months now.
GCC officials said they would continue to test the same number every day. A fixed number of samples (500-1000) will be taken from vendors in fish markets, fruit and vegetable markets and other high-traffic locations. The effort will also consist of vaccinating sellers on a large scale, officials said.